Our community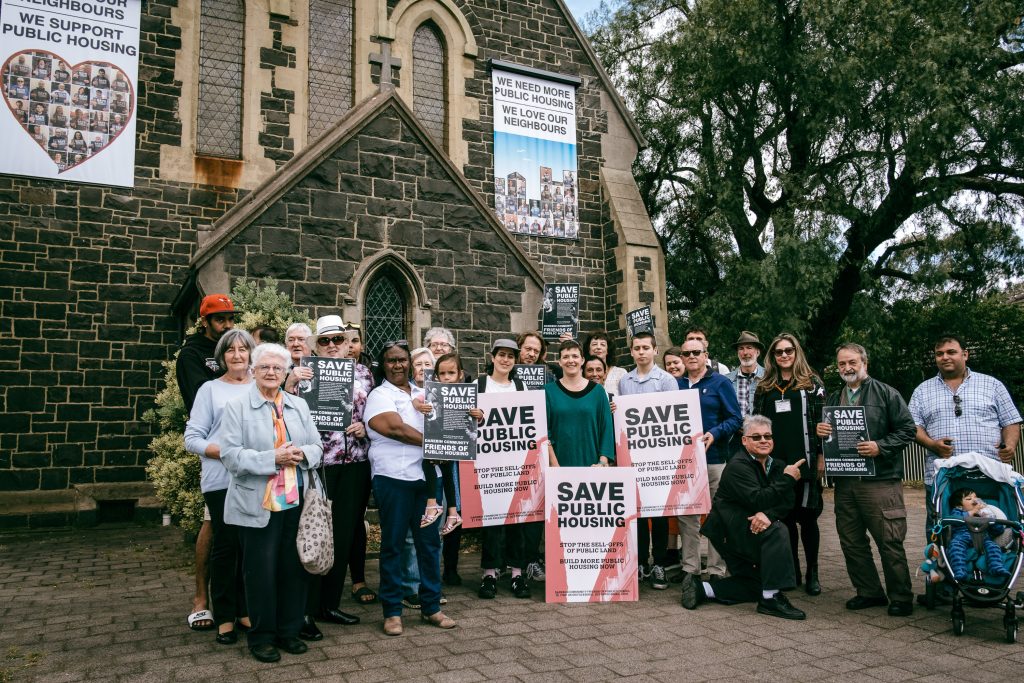 All Saints is one of two churches within the Parish of South Darebin (the other is our sister church, St James Thornbury). All Saints is a beautiful old bluestone church, one of the earliest built in Northcote. The building is classified by the National Trust as of local historical significance.
A place of permanent welcome
In an area of relatively low Anglican membership, we are a small but faithful presence, sharing with many other faith communities the desire to serve God.
We try to make All Saints a place where everyone will feel welcome.
Reverence for liturgy and joy in music are central to our worship. We seek to be close to God in the celebration of Baptism and in the breaking of the bread. We are traditional, but we value difference and diversity and are open to new ideas.
The defining spiritual features of our community are love, tolerance, warmth and inclusiveness. We value hospitality, participation, and the gifts each person brings, regardless of age or abilities or sexual preference or any other personal characteristic. We love children and young people. We treat people compassionately and support agencies of social action.
Photos by Brett Scapin
We are enriched by our connection with other churches and we respect the different identities of each church community. We value our connection with the Brotherhood of St Laurence and are active participants in inter-faith activity.
We know many people are seeking connection with God even if they're not sure what they believe or not sure about the main beliefs of Christianity. Doubts and dilemmas are part of our experience too, but we continue to explore our faith in our community. We hope that anyone who comes to All Saints for the first time will understand immediately that they are a part of our community.