Clergy
Rev'd Jonathan Jackson, Vicar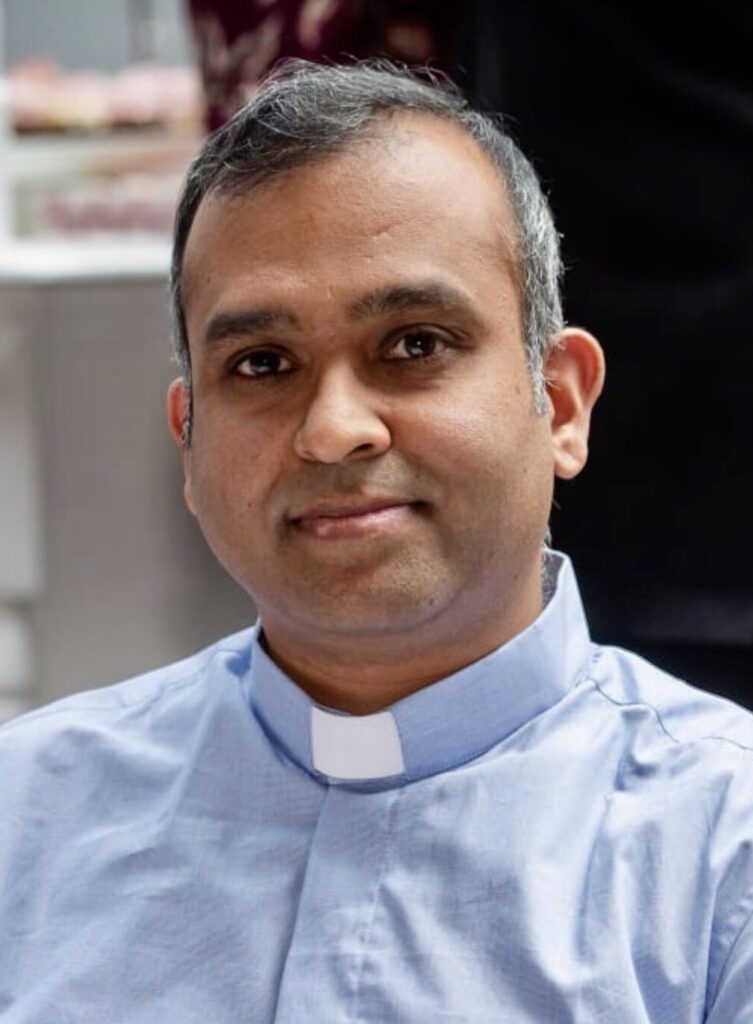 Our Vicar is the Rev'd Jonathan Jackson.
Fr Jonathan was born in India and comes from a family with strong roots in the Anglo-Catholic tradition of the Church. He has a Bachelor of Engineering and has worked in information technology and finance for more than 20 years.
Fr Jonathan completed his theology studies (Bachelor of Divinity and Master of Divinity) in India. He grew up in the church life with his dad being a Priest in the Church of South India. Fr Jonathan was ordained Deacon and Priest in the Diocese of The Murray and served his curacy in Adelaide from 2018, before moving to the Diocese of Melbourne in January 2023.
Fr Jonathan is married to Rebecca, with two daughters, Abigail and Ashlyn. Rebecca has a background in Medical Psychiatric counselling and now works closely with children with high needs and learning disability in schools.
Enquiries about services, weddings, funerals, baptisms and confirmations should be directed to Fr Jonathan, along with any request for pastoral care. Fr Jonathan's contact details are here.
Rev'd Philippa Wetherell, Honorary Associate Priest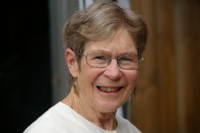 The Rev'd Philippa Wetherell is our honorary Associate Priest. Formerly a Sister in the Society of the Sacred Advent in Queensland, and now an Oblate in the Community of the Holy Name in Victoria, Rev'd Philippa was ordained Deacon and Priest in 2003, after many years of service in parish life within Australia and teaching in Papua New Guinea. Rev'd Philippa has a passion for mission in developing countries, for social justice, and for the cause of refugees.