Social Justice
Standing up for just treatment for all is part of our response to the call of Christ to love our neighbours. We oppose social and economic policies that worsen structural inequality, or fail to address issues of gross disparity in wealth and access to opportunities and services such as housing, education and employment. We are concerned for people who suffer exclusion or discrimination. We support processes of reconciliation between Indigenous and non-Indigenous Australians, based on an honest appreciation of the dispossession and injustices that First Nations people have suffered. We share with many others a deep concern for the sustainability of life on Earth, and recognise that the impacts of climate change are disproportionately severe on those who have done least to contribute to it.
Ongoing support for public housing
One area of long-term social action and relationship with the community around us has been engagement with public housing tenants in the neighbouring public housing estate in Walker Street. The estate was demolished in 2020 but we continue to support the dislocated tenants and advocate for public housing as a model for the new development to come.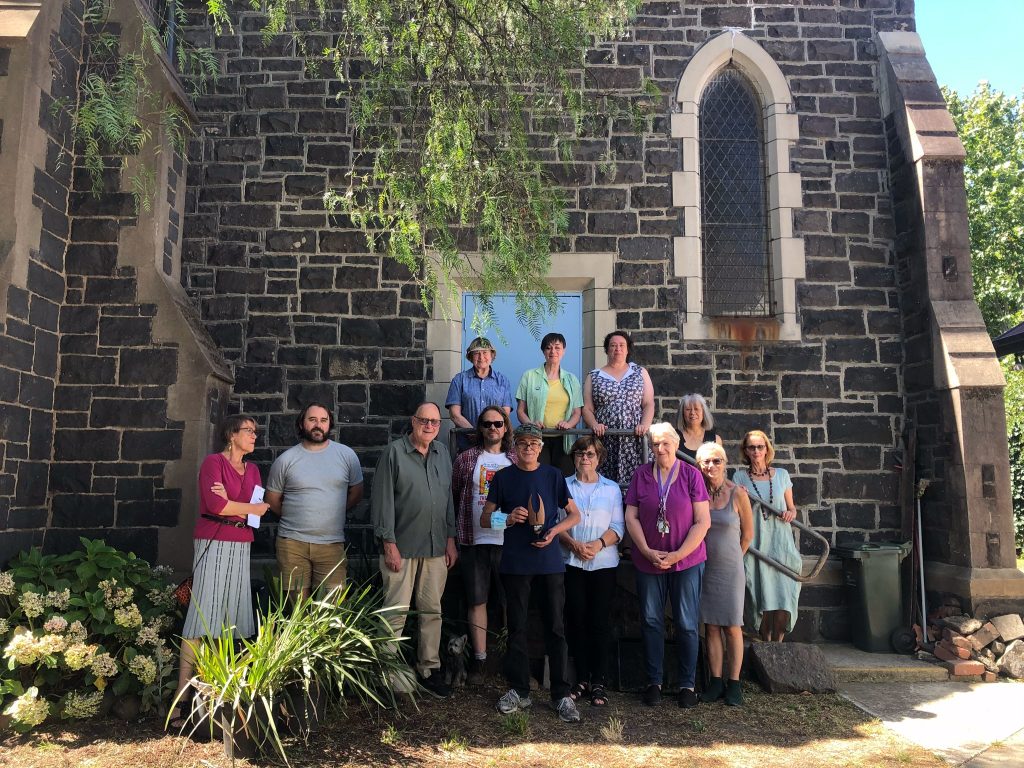 In line with our mission, All Saints advocates for increased availability of public housing for poor and disadvantaged people and opposes the disposal of land currently owned by the community and reserved for public housing. Our advocacy is on social justice principles and is not aligned with any political party.
We made a submission to the Standing Advisory Committee for the Walker Street Northcote Renewal project in 2017. The Standing Committee was established to consider an application by the State Government to change the status of the Walker Street Estate for planning purposes, to allow the land to be used for purposes other than public housing. We made a further submission to an Inquiry into the Public Housing Renewal Program by the Standing Committee on Legal and Social Issues of the Legislative Council of the Victorian Parliament, November 2017.
We proudly host meetings of the Save Public Housing Collective, a support and advocacy group for the importance of public housing in providing secure, justly administered housing for those in greatest need. We plan to help launch a film documenting the dislocation of tenants and the importance of public housing to them. If you would like to donate towards the production of this film, visit Documentary Australia Foundation.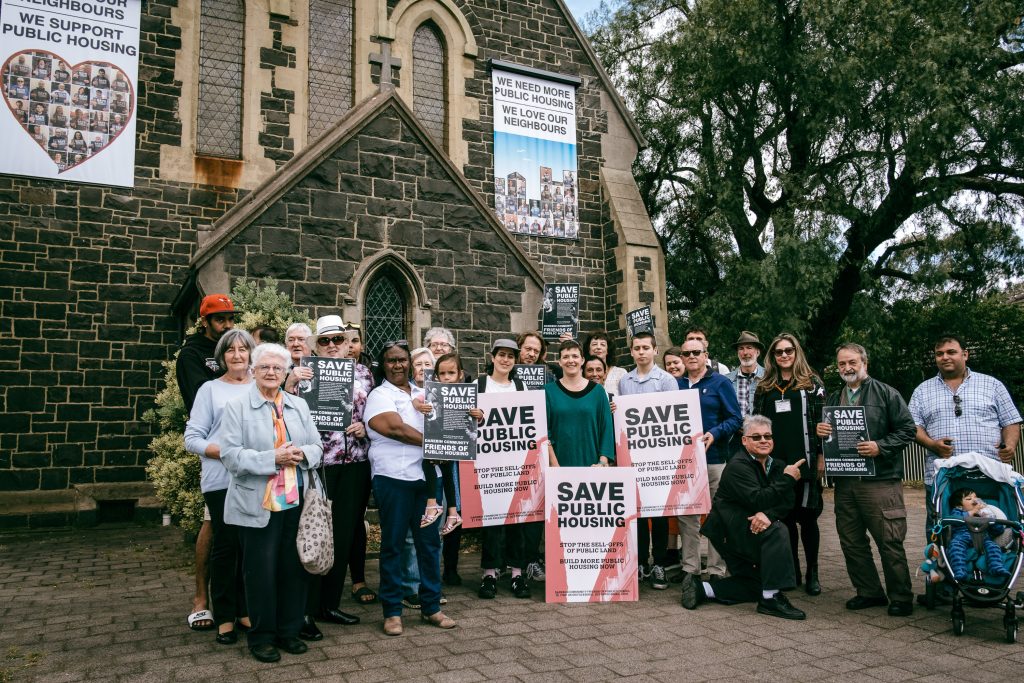 For more information about the work of this group, or to join it, visit the website at www.savepublichousing.com.
Social justice forums
All Saints has developed a program of Social Justice forums, free public events bringing together key speakers and offering opportunities to explore the moral and ethical dimensions of issues which, as Christians, are of deep concern to us.
Our first forum was focused on the social injustices related to failure to provide adequate and secure housing for all. Our second was concerned with inaction on climate change as a social justice issue – a matter of deep unfairness to young people, to people in non-industrialised countries, and to the whole of creation.
We are planning to hold further forums online or in person as soon as health restrictions permit.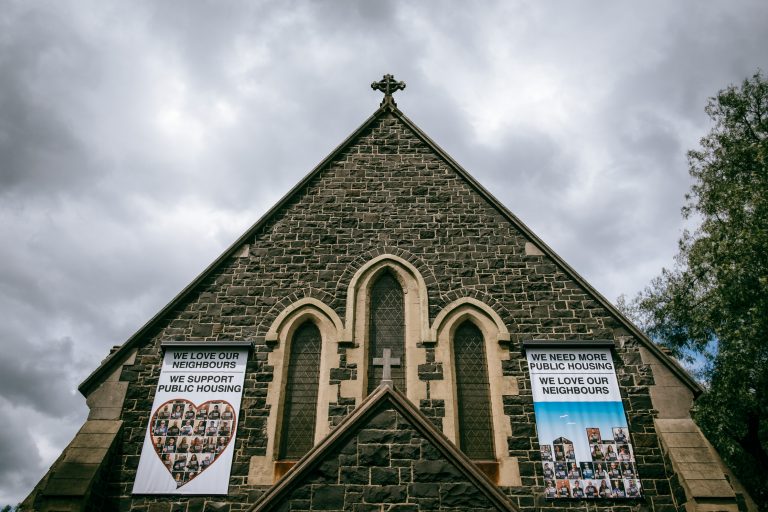 All Saints hosted a forum on the role of housing in the just treatment of the many thousands in our community who are forced to live without affordable, secure housing, with all of the mental and physical health issues associated with this.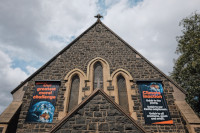 The greatest moral challenge of our generation – failing to curb the human contributions to climate justice is an injustice because those who have done least to bring it about will be hurt most.