All Saints Northcote
Everyone is welcome
At the Anglican Church of All Saints, we keep the best of the past – the beauty of traditional music and worship, a sense of holy mystery and the traditional festivals and seasons of the year. But Anglicanism is also a faith for modern-thinking people. We are tolerant of different viewpoints and of other faiths, and our community is open and inclusive. We support practical social action and share with the community around us a concern for social justice. Our community seeks to welcome all, to share our experience of God, to reach out to those who need help. With our support, the Brotherhood of St Laurence operates a community store from our hall.
With the easing of restrictions, All Saints is open again for COVID-safe worship. Our regular Sunday service is held at 11.00 am. Check in when you arrive. If you feel unwell or have cold or flu symptoms, please stay at home and have a test as soon as possible. Let us know if there is anything we can do to help you.
If you are planning to come to church, please be aware that government and church authorities require everyone attending to be vaccinated or have a medical exemption. Children under 16 are able to attend any service. Please contact the vicar if you have any questions or if you are not vaccinated and would like to discuss options such as attending at a different time or by Zoom.
Find out more about All Saints
Read more about Christmas trees here.
You can find All Saints on High Street Northcote at the corner of Walker Street, opposite Stop 26 of the Number 86 tram line (Bundoora RMIT to Docklands).
Our regular Sunday Service is held at 11.00 am. Services for Christmas can be found on the Services page.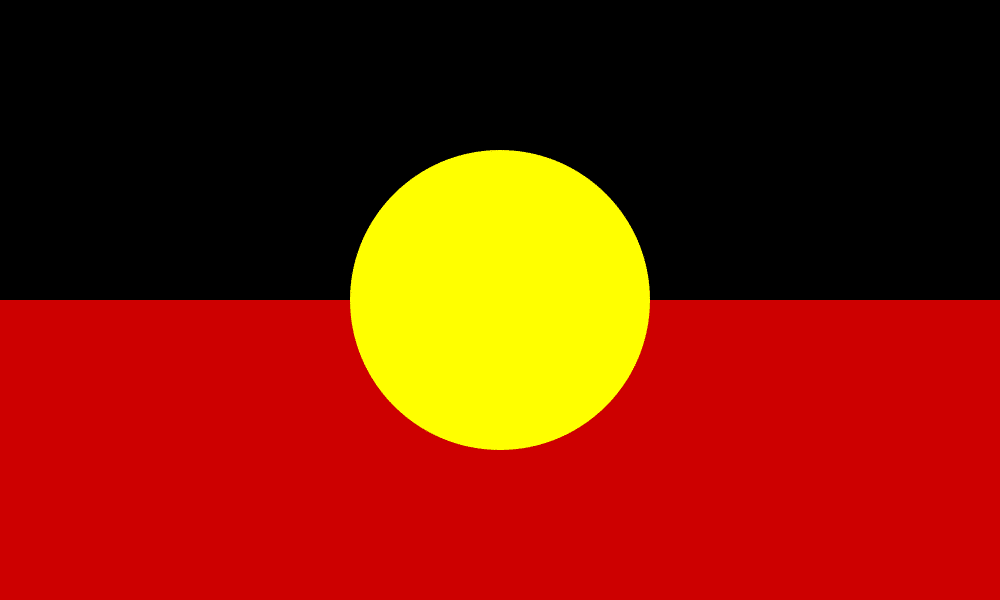 We acknowledge the Wurundjeri people of the Kulin Nation, the traditional custodians of the land on which the church is built, and acknowledge their Elders, past and present.
We welcome people of any sexual orientation or gender identity and oppose sexism and gender discrimination in any form.