All Saints Northcote
Everyone is welcome
At the Anglican Church of All Saints, we keep the best of the past – the beauty of traditional music and worship, a sense of holy mystery and the traditional festivals and seasons of the year. But Anglicanism is also a faith for modern-thinking people. We are tolerant of different viewpoints and of other faiths, and our community is open and inclusive. We support practical social action and share with the community around us a concern for social justice. Our community seeks to welcome all, to share our experience of God, to reach out to those who need help. With our support, the Brotherhood of St Laurence operates a community store from our hall. We are one of two churches in the Parish of South Darebin: you will find an equally warm welcome and a great community of faith and friendship at the church of St James the Great, in Thornbury.
Find out more about All Saints
You can find All Saints on High Street Northcote at the corner of Walker Street, opposite Stop 26 of the Number 86 tram line (Bundoora RMIT to Docklands).
Our regular Sunday Service is held at 11.00 am. For information about our services at All Saints and St James, Thornbury, see our Services page.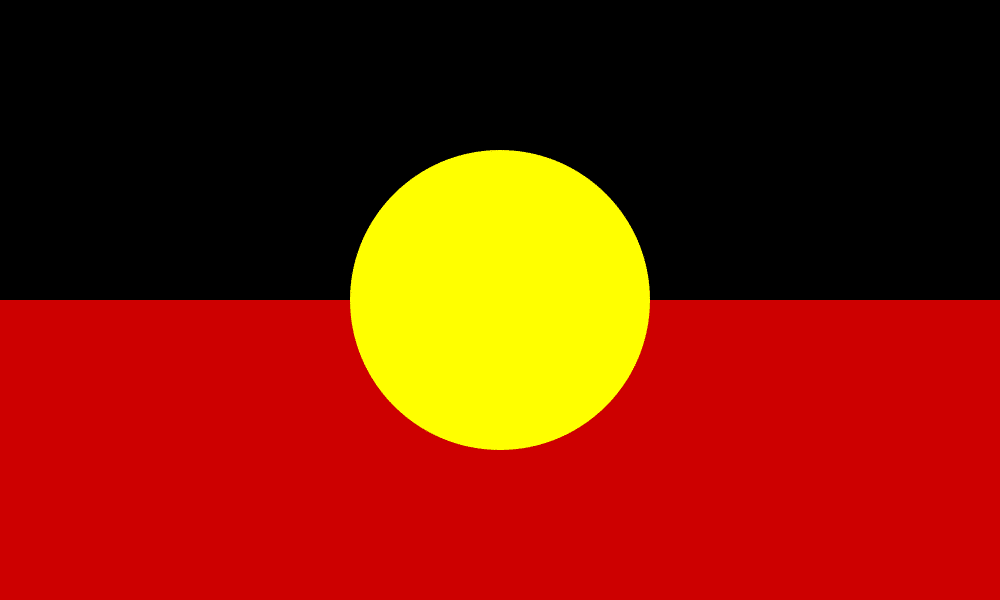 We acknowledge the Wurundjeri people of the Kulin Nation, the traditional custodians of the land on which the church is built, and acknowledge their Elders, past and present.
We welcome people of any sexual orientation or gender identity and oppose sexism and gender discrimination in any form.