Services
Upcoming services in our parish
2 March – First Week in Lent
10.30 am Mass at St James, Thornbury
5 March – Second Sunday in Lent
9.15 am Sung Mass at St James, Thornbury
11.00 am Sung Mass at All Saints, Northcote
9 March – Second Week in Lent
10.30 am Mass at St James, Thornbury
12 March – Third Sunday in Lent
9.15 Sung Mass at St James, Thornbury
11.00 am Sung Mass at All Saints, Northcote
15 March – Third Week in Lent
11.00 am Mass for residents at Rushall Park
16 March – Third Week in Lent
10.30 am Mass at St James, Thornbury
19 March – Fourth Sunday in Lent ('Mothering Sunday')
9.15 am Sung Mass at St James, Thornbury
11.00 am Sung Mass at All Saints, Northcote

Our regular Sunday service
The main regular service at All Saints is the weekly service of Holy Communion at 11.00 on Sunday mornings. The service is usually a sung Eucharist, which includes easy to sing congregational responses, along with some hymns. This is followed by tea and coffee and refreshments in our Meeting Room.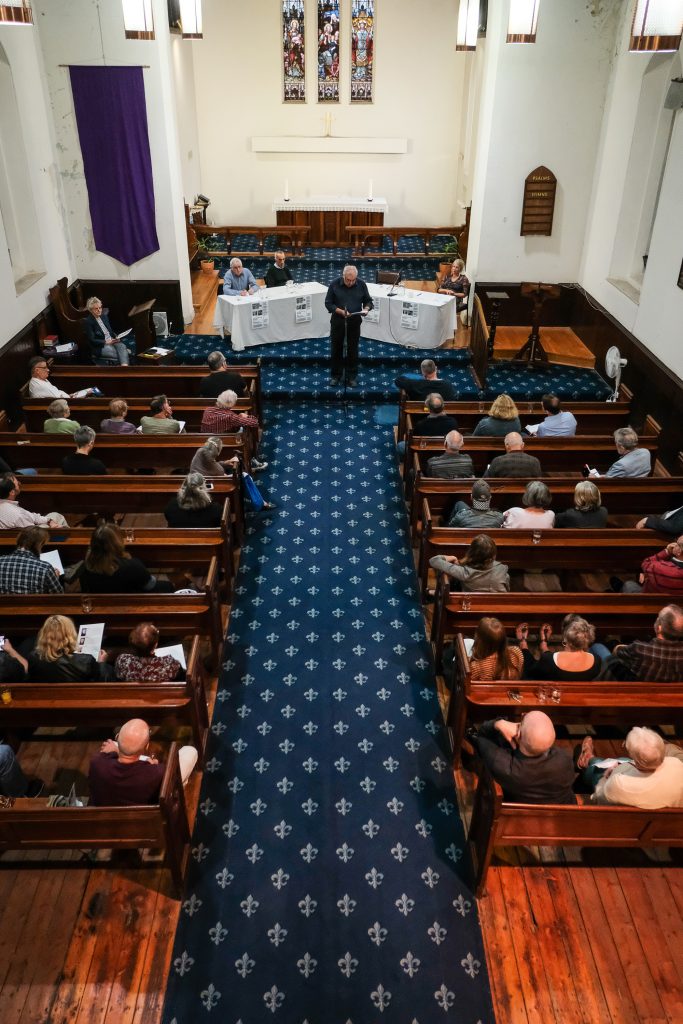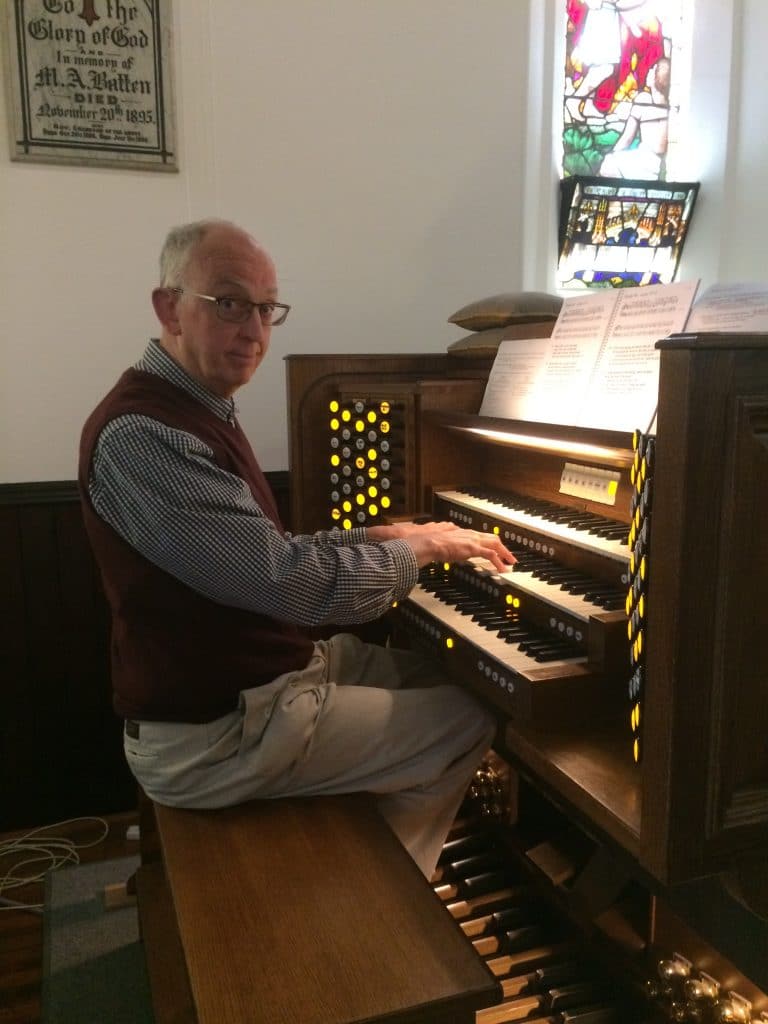 Our services follow the traditional seasons of the church year, beginning with Advent in December, then the 12 days of Christmas, followed by Epiphany. Ash Wednesday introduces the 40 days of Lent leading up to Palm Sunday, Holy Week and the great season of Easter, which is celebrated over seven weeks. Easter concludes with the day of Pentecost. Some weeks later, we come to Advent again, a season of anticipation and preparation at the beginning of a new church year. The major festival days are celebrated with meals and fellowship together, and we also mark special occasions such as Saints' Days, All Saints and All Souls, and the August anniversary of the commencement of services in 1860.
Weekday services
On Thursdays at 10.30 am a service is held at St James Thornbury. For directions, visit stjamesthornbury.org.au.
Activity for children
Children are included in our services and are welcome as part of our worship at all times. There is a suitable space for quiet activity at the back of the church, and some materials can be provided.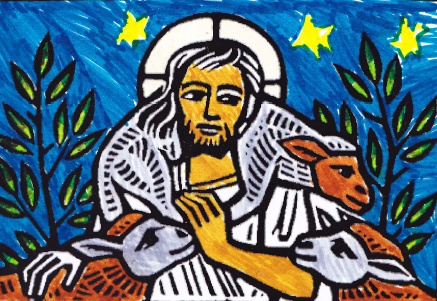 Choral music for special services
Special services are held during Holy Week each year, leading up to Easter, and at Christmas. For special services, the parish choir prepares celebratory music.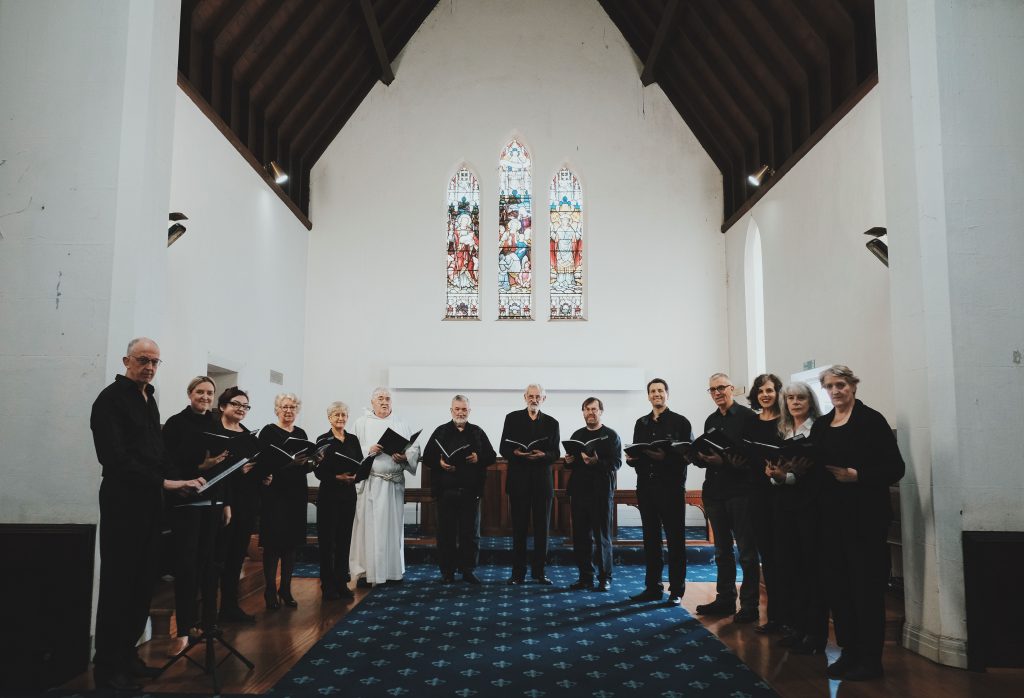 Whole of parish activity
For certain services, including online services, we join in celebration with our friends at St James the Great, Thornbury. We also share pub lunches or other social gatherings. For information about St James visit stjamesthornbury.org.au
Baptisms, weddings and funerals
Please contact the vicar to discuss these and other occasional services, including Confirmation.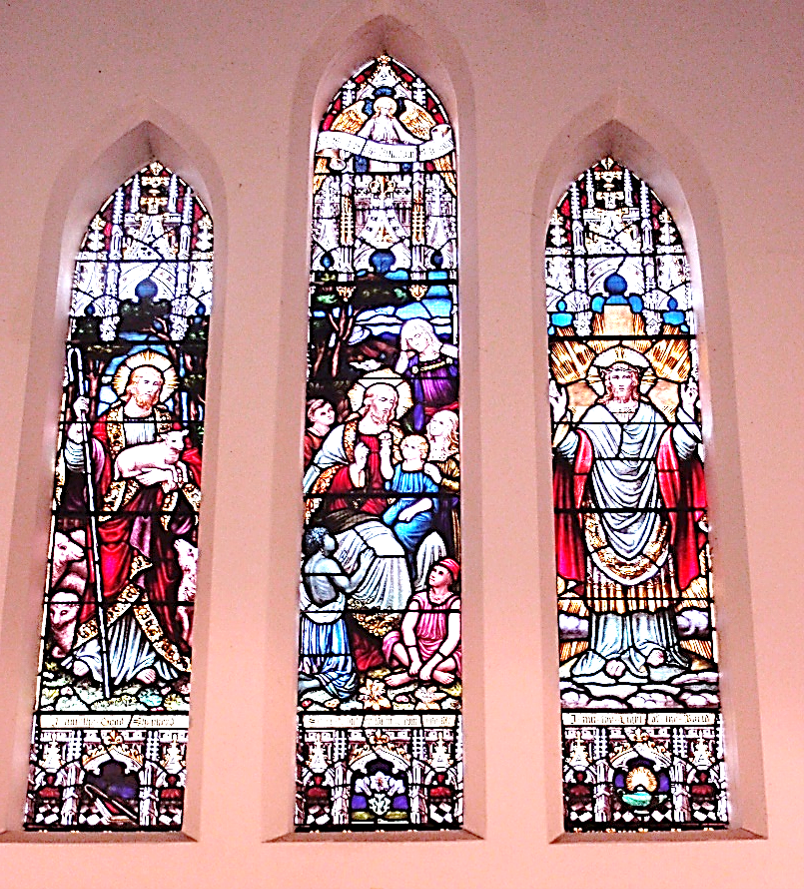 You can find All Saints on High Street Northcote at the corner of Walker Street, opposite Stop 26 of the Number 86 tram line (Bundoora RMIT to Docklands).
Our regular Sunday Service is held at 11.00 am. For information about our services at All Saints and St James, Thornbury, see our Services page.