Climate Change and Social Justice forum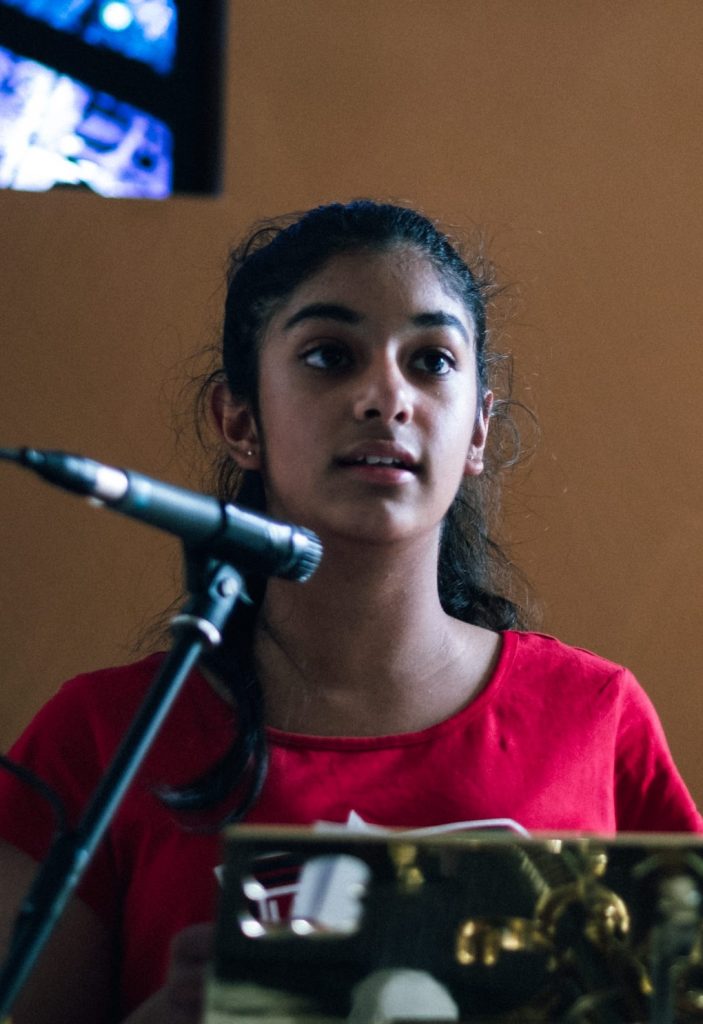 Still the greatest moral challenge of our generation. In 2007 Kevin Rudd said that climate change was such an enormous challenge for governments across the world that in this country it should already be 'beyond politics'.
More than ten years later, our national and global response remains woefully inadequate, and we are being called to action by those who will have to live with the consequences and will feel the full force of the impacts.
Failing to curb the human contribution to climate change is an injustice because those who have done least to bring it about will be hurt most:
Children and young people everywhere
Our Pacific neighbours and other vulnerable people
All creatures of the land, the air and the oceans.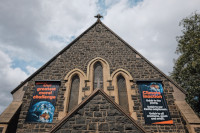 The Rev'd Alex Sangster of Fairfield Uniting Church moderated the audience discussion with an outstanding panel, including:
Dr John Hewson, Australian National University
Anjali Sharma, school climate activist, strike leader
Professor David Karoly, climate scientist, formerly with the IPCC
Rabbi Jonathan Keren-Black, Australian Religious Response to Climate Change
Dr Sue Ennis, Secretary, Australian Religions for Peace Australia.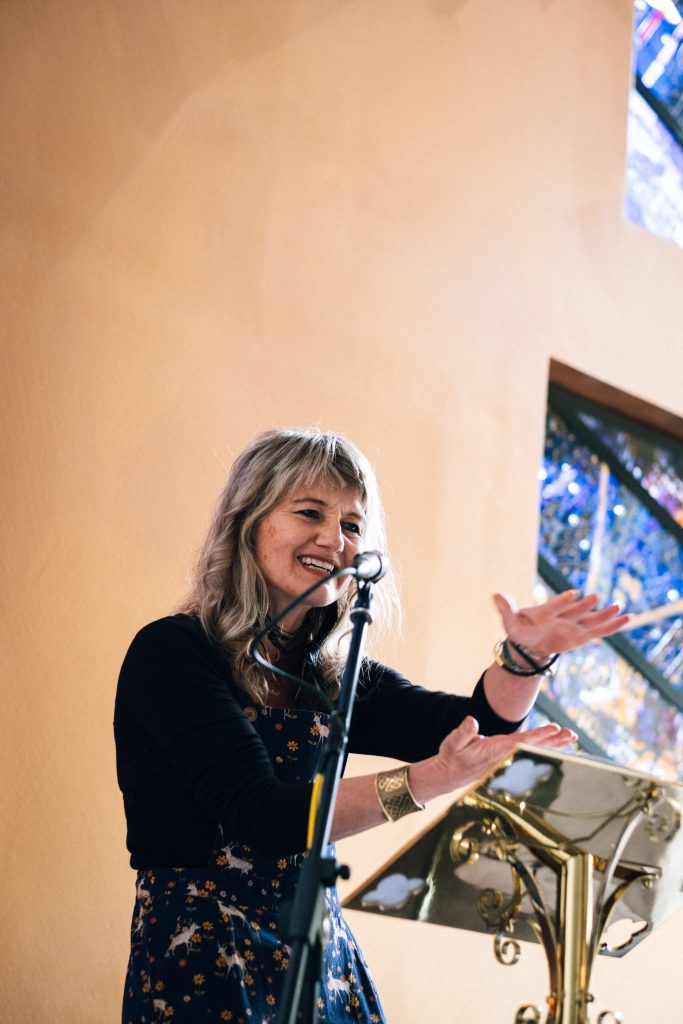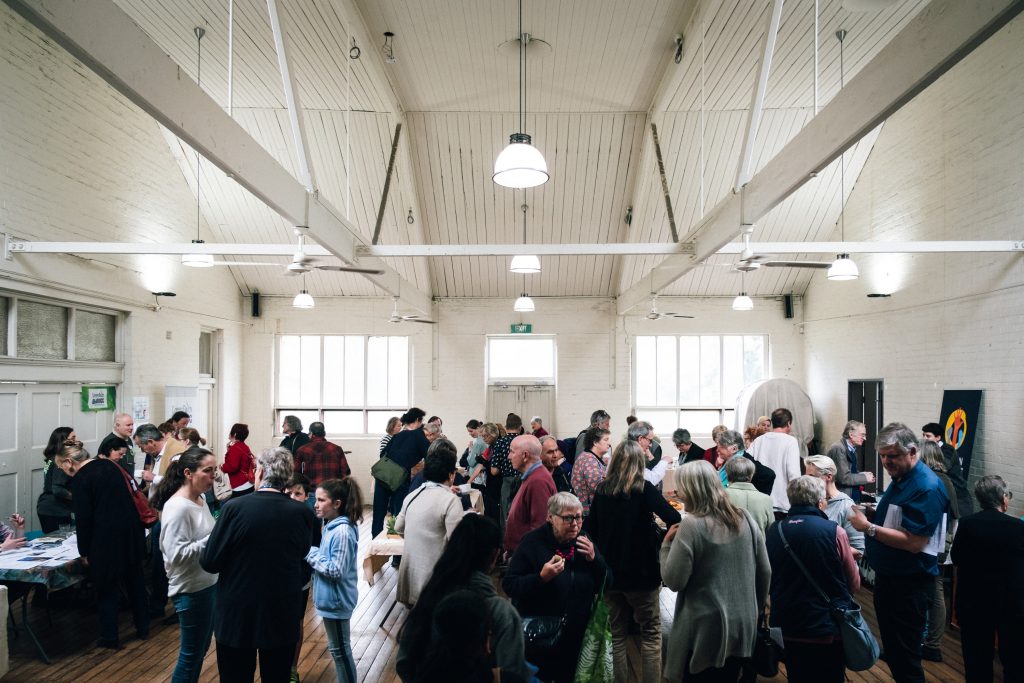 Held with the support of our friends at St Philip's Collingwood, this event was a discussion with outstanding panel of people, as they shared their views on the challenge and offered some insights into what can and should be done. There was also opportunity to connect with other concerned people and local organisations.
The event program can be download in PDF format:
Further information can be found on the St Philips Collingwood Facebook page.